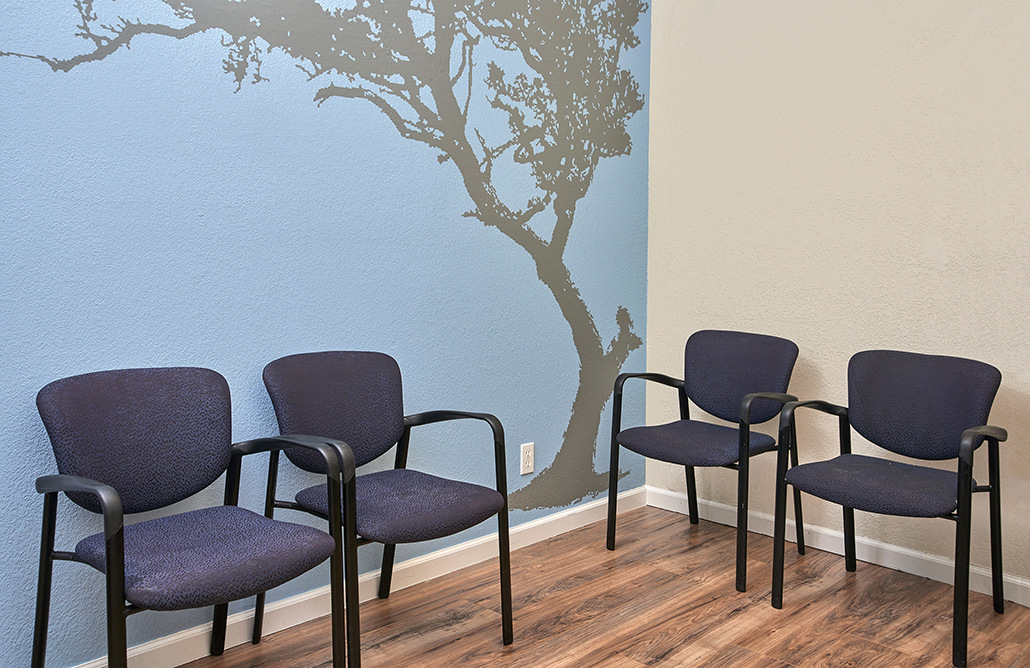 By balancing the flow of energy in the body, acupuncture helps the body heal itself: leading to pain relief and better organ function. In addition to needles, other modalities such as cupping and acupressure may be utilized.
FIRST VISIT $125 (1.5 hours), follow-up $100 (1 hr) COMBO special $165: 1 hr acu + 1 hr massage
$250 for 3 follow-up sessions (save $50)
Labor Induction acu/massage (2 hr) $175
EAR ACUPUNCTURE treats the whole body: $20 Call for individual appointment (40 min) Offered once a month in group with live sound healing. $40 (1 hr)
Everyone is familiar with the relaxing properties of massage. Simply reducing your stress will make you more healthy. Deep tissue massage is therapeutic for musculoskeletal issues. Prenatal massage is a great antidote for back pain during pregnancy.
Therapeutic Massage: 30 min ($55) / 60 min ($90) / 90 min ($130)
FOGFEST SPECIAL $70 for 60 min massage, good until October 31
$250 for 3-60 min massages
Pre-natal massage: 1 hour for $90
COMBO special: 1 hr acu + 1 hr massage for $165
Chiropractic adjustments focus on treating the musculoskeletal system, especially the spine. ART stands for "Active Release Technique", a method of breaking up scar tissue from old injuries, using a combination of soft tissue manipulation and movement.
$120 first session, $95 for follow-up (call for appt)