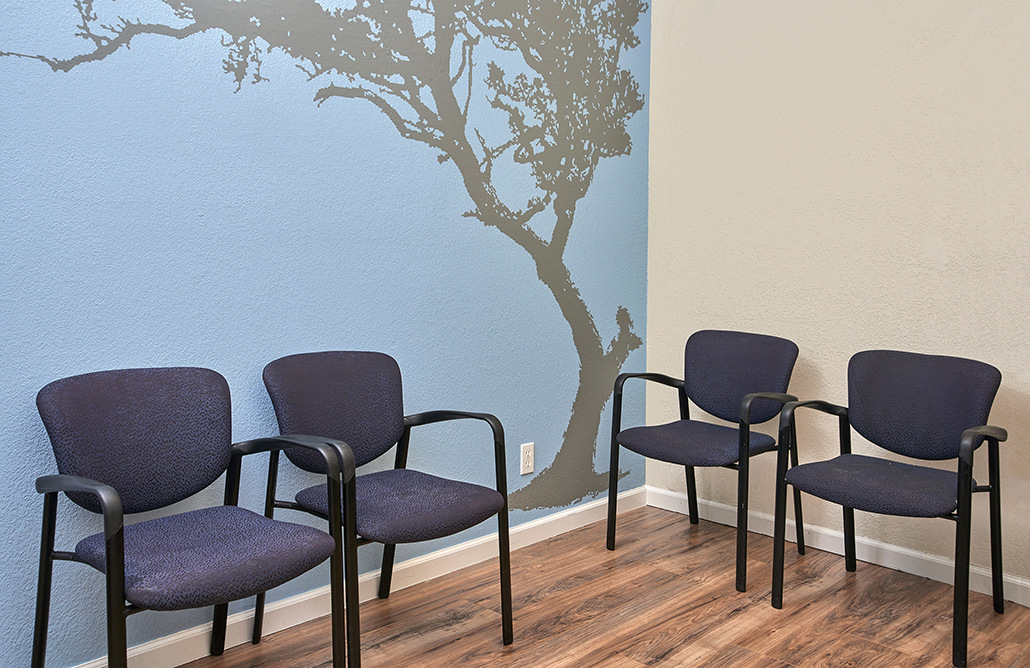 By balancing the flow of energy in the body, acupuncture helps the body heal itself: leading to pain relief and better organ function. In addition to needles, other modalities such as cupping and acupressure may be utilized.
FIRST VISIT $125 (1.5 hours), follow-up $100 (1 hr) COMBO special $165: 1 hr acu + 1 hr massage
Labor Induction acu/massage (2 hr) $175
EAR ACUPUNCTURE treats the whole body: $20 Call for individual appointment (40 min) Offered once a month in group with live sound healing. $40 (1 hr)
Everyone is familiar with the relaxing properties of massage. Simply reducing your stress will make you more healthy. Deep tissue massage is therapeutic for musculoskeletal issues. Reiki is an energetic massage that helps mood and emotional balance. Prenatal massage is a great antidote for back pain during pregnancy.
Therapeutic Massage: 60 min ($90) / 90 min ($130)
Pre-natal massage: 1 hour for $90
COMBO special: 1 hr acu + 1 hr massage for $165
What is life coaching? Often confused with therapy, there are a few major differences. Where therapy is led by the therapist, coaching is led by the client. Therapy prefers a "historical perspective,¨ coaching prefers the present and future. You are here and want to get there. Your life coach helps you to get "there."
$75 for one session, $390 for 6 sessions (save $60)